COVID 19 Update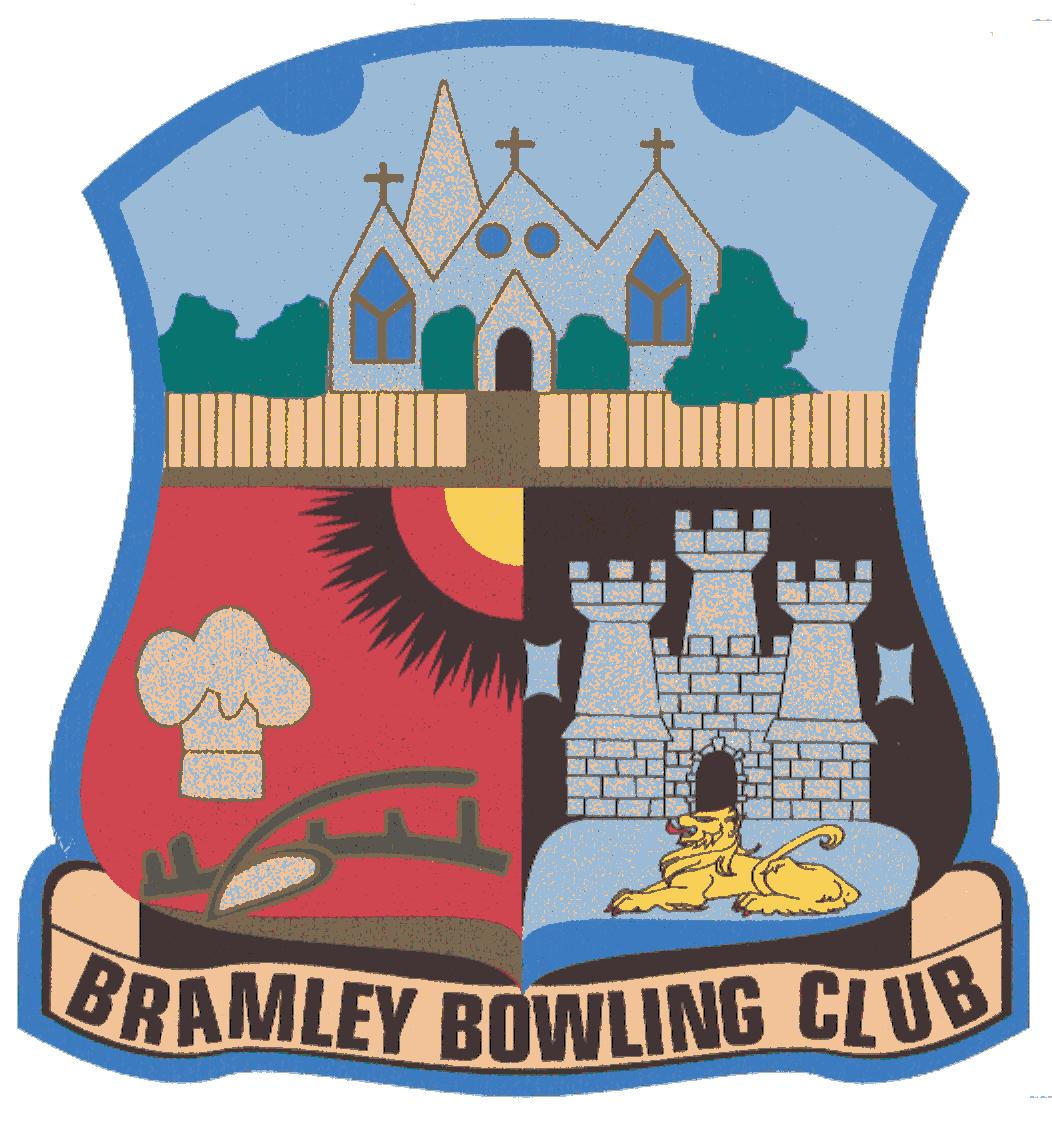 COVID - 19 Update 3rd July 2020
We hope you are all staying safe and well. As the COVID-19 restrictions are now gradually being eased and many clubs are now starting to open their facilities for their members, the Committee recently met to discuss what we can do to start resuming bowling facilities at Bramley in line with the current Government Guidelines and following advice from Bowls England.
Whilst there will be no friendly games or competitions this year, we are now permitted to open the Club Facilities to allow Club Roll ups. To allow this and make it safe for all our Members we have agreed to open the Green for Rollups from Monday 13th July under the current restrictions set out below. Unfortunately, at this stage the Clubhouse will remain closed until Saturday 1st August and access will not be permitted whilst we make it COVID safe for our Members we will of course endeavour to open sooner if we can. All members who wish to visit the club for a Roll up will need to adhere to the following measures.
Rinks must be pre - booked for any use and will be available to book between 14:00 and 19:00 on Tuesday, Thursday, Friday and Saturday. The only Rinks in use will be Rinks 1 and 3 to facilitate social distancing on the rinks. Booking of the rinks should be made by contacting Mick Carpenter.
Up to 6 Members from different households can play on the same rink but Social Distancing must be adhered to and you must remain at least two metres apart from other bowlers (who are always not part of your household).
Members should not visit the club if they are showing any Symptoms of COVID – 19 or are feeling unwell.
All members must carry their Bowls with them, as storage will not be permitted due to the Clubhouse Closure.
On arrival at the Club it is requested you sanitise your hands with the facilities provided and sanitise again before any Play. Hands should also be sanitised at the end of Play. It is requested you always familiarise yourselves with all Safety Notices and adhere to the advice when on site.
There will be 2 Plastic containers in a specified location One will contain Mats and Jacks in a container of disinfectant, and these should be rinsed in the water Container before use. At the end of Play please place the Mats and Jacks in the Disinfectant container and seal the box ready for use by the next Person.
Try to avoid using shared equipment whenever possible. If you are sharing equipment, for example jacks/mats, you should wash your hands thoroughly before and after use. Should measuring be necessary, players (or marker if used) must use their own measure.
Shed Access will not be permitted. The use of Pushers, Ditch Markers and Metre Sticks will not currently be allowed.
Players should refrain from Shaking Hands and touching each other's woods.
Whilst the Clubhouse is currently closed you are permitted to bring your own food and Drink but MUST take your rubbish home with you.
There will be a sheet of safety Guidelines you will be asked to read and sign to acknowledge understanding for retention in the club records so we can present these in the event of any safety check visit.
This year we are granting free membership to all Club Members and no Subs will be requested this year. To adhere to all new Guidelines including NHS Track and Trace We must ensure we hold up to date contact details for all our Members therefore it is requested you complete a Membership Contact form and return to Andy Palmer, the details can be provided by telephone if you Prefer.
The Club will be providing all Handwashing and Sanitising facilities at the Clubhouse for all our Members and have replaced and installed all new dispensers in the Toilets, we will also provide antibacterial wipes in these facilities. Please do not flush these down the toilets but in the bins provided. A COVID – 19 risk assessment has been carried out and will be on display for the Members to read in the Clubhouse Window.
Spectators are now also welcome but we request these are kept to a minimum at all times and follow the club safety measures at all times.
We hope you will all take advantage of the facilities and we look forward to seeing you all very soon