COVID19 Update 14/04/21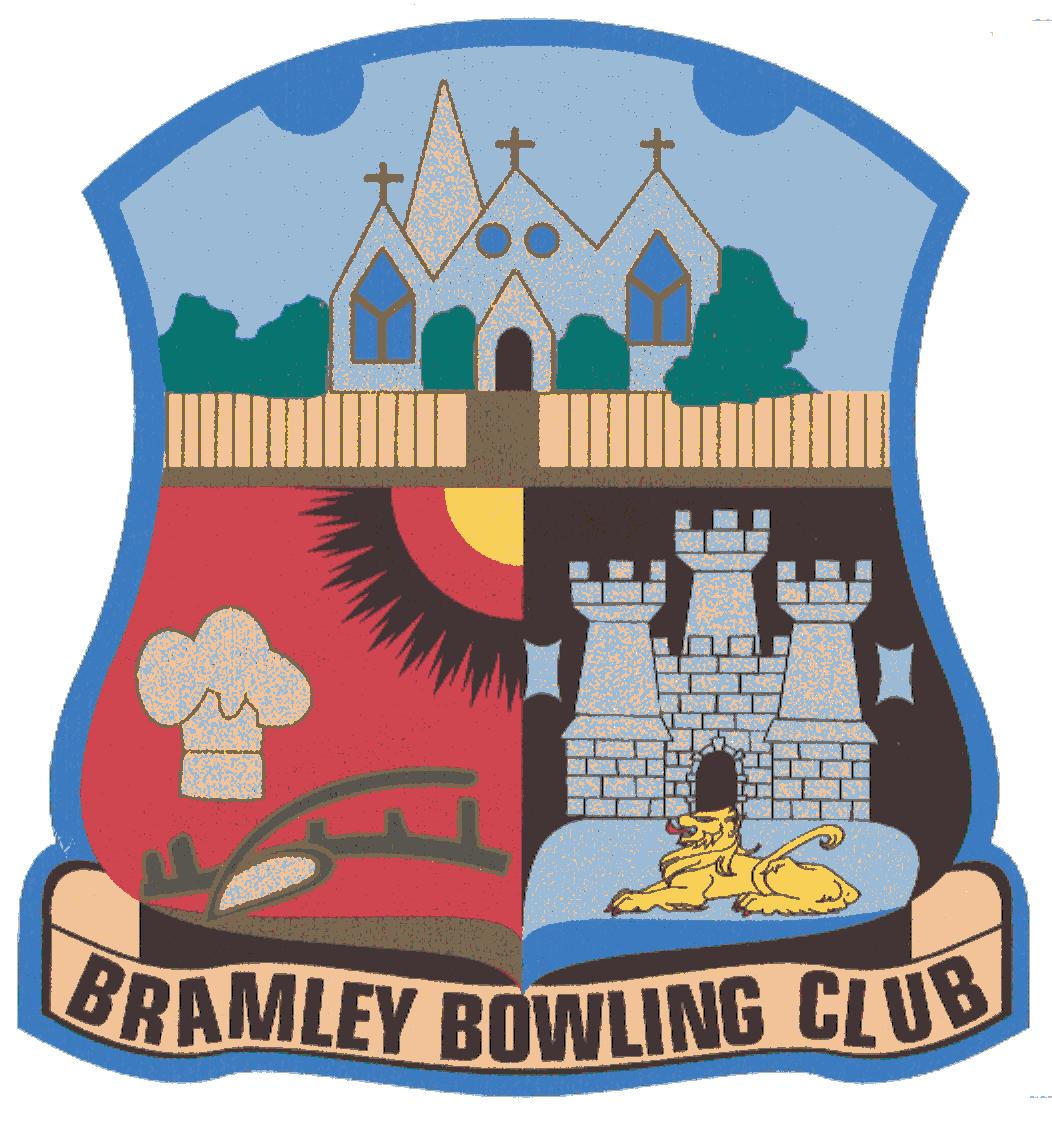 COVID - 19 Update 14th April 2021
Hi all we are Back for the 2021 Season!!
In line with the Government Guidelines and the relaxation of restrictions, we are pleased to say we are now in a position to welcome everyone back for the 2021 Season! The Committee recently met to discuss what we can do to start resuming bowling facilities at Bramley in line with the current Government Guidelines and following advice from Bowls England that was released on the 9th April.
We are keen to get the club up and running for you all as soon as possible however there are some general repairs and tasks we need to complete before we can do this including Cleaning, Painting and weeding. Therefore we are holding a working Party from 9am on Saturday 24th April to tackle all of this. If you are available please come along with some gardening Gloves to help us!! However If you are available before to assist with some general clearance and weeding please feel free to pop down anytime. We are hoping and anticipating to hold 2 informal Pairs events on Tuesday 27th and Thursday 29th April 6pm – 8pm allow members to get some practice in before we start, and pay their Annual Subscriptions. If you have any friends that would like to come along and try bowls then they will be welcome too however this will be subject to the works being completed and will be confirmed nearer the time.
Following a review of our current Membership numbers we have taken the decision for this year, to cancel all Wednesday Friendly Fixtures. However we will continue with all Weekend Friendly Fixtures which are now confirmed and will all be 3 Triples. The Fixture Cards are in the process of being completed and will be available soon however our 1st Fixture is away at Stoke Park on Sat 1st May at 14:30. Please let Mick or Andy know if you are available to play. Please note due to current restrictions some clubs will not be offering Teas or Suppers.
As we are at Stage 2 of the Roadmap the following rules will apply until at least the 17th May when they will be reviewed as part of the Roadmap.
Only organised Club events including Friendlies and Competitions are currently permitted. However should you decide you would like a practice You are still able to book Rinks and these must be pre - booked for any use and will be available to book after 14:00 each day. Booking of the rinks should be made by contacting Mick Carpenter. Spectators are currently not permitted so should only attend if intending to take part in an organised bowling event.
The Clubhouse remains out of action until the 17th May, you can still use the clubhouse as a Throughfare to access the Bowling Green but Facemasks should be warn until you are outside of the Clubhouse. Facemasks are not required outside or whilst playing.
All Members and visitors will be required to sign in at the point of Entry, using the diary or QR Code using your Smartphone in line with the Government Track and Trace requirements
The Bar Facilities will be open but we can only offer table service outside and no one will be allowed to be served at the Bar.
Up to 6 Members from different households can play on the same rink but Social Distancing must be followed
Social interaction before and after play should only take place in separate and distinct groups consisting of up to six people or two households.
Members should not visit the club if they are showing any Symptoms of COVID – 19 or are feeling unwell.
All members must carry their Bowls with them, as storage will not be permitted due to the Clubhouse Closure and its recommended you attend ready for play.
On arrival at the Club it is requested you sanitise your hands with the facilities provided and sanitise regularly throughout your visit. There are ample dispensers available for you to use. Hands should also be sanitised at the end of Play. It is requested you always familiarise yourselves with all Safety Notices and adhere to the advice when on site.
There will be 2 Plastic containers in a specified location, one will contain Mats and Jacks in a container of disinfectant, and these should be rinsed in the water Container before use. At the end of Play please place the Mats and Jacks in the Disinfectant container and seal the box ready for use by the next Person.
Try to avoid using shared equipment whenever possible. If you are sharing equipment, for example jacks/mats, you should sanitise your hands regularly.
The use of Pushers, Ditch Markers and Metre Sticks can be used in Friendlies, but we advise regular sanitising of the hands.
Players should refrain from Shaking Hands.
The Club have installed new Sanitising facilities throughout the Clubhouse for all our Members and have replaced and installed all new dispensers in the Toilets. A COVID – 19 risk assessment has been carried out and will be on display for the Members to read in the Clubhouse Window.
We are pleased to welcome you all back and look forward to seeing you all soon in the meantime if you have any questions please feel free to contact Mick or Andy.