Bramley BC Try Bowls Day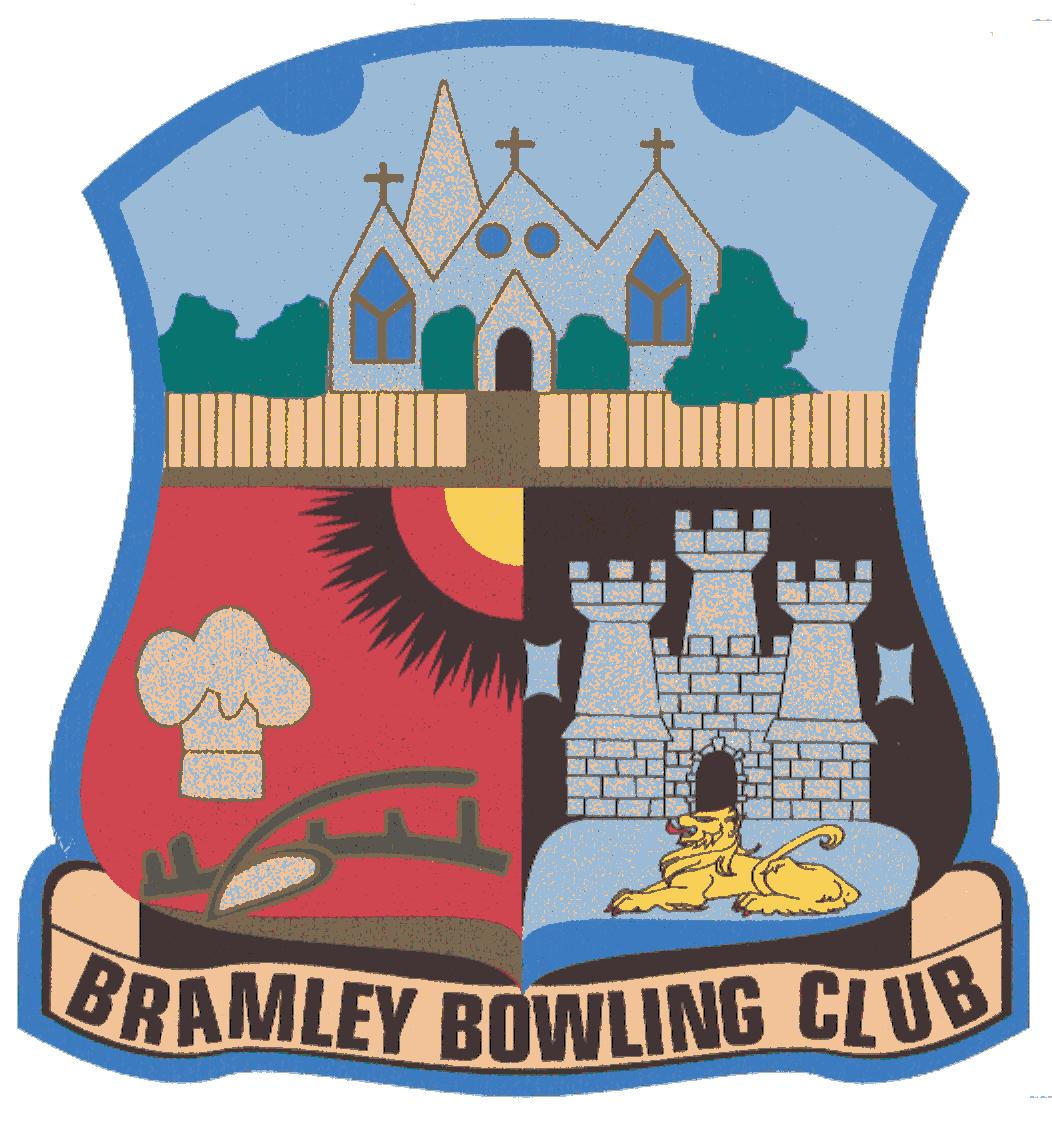 Try Lawn Bowls
FREE!!
Bramley Bowling Club are holding a "Try Bowls Day"
at the bowls green located behind the
Bramley Bed Centre, High Street, Bramley
On Saturday 18th April 2020
from 2pm until 6pm
FREE equipment loan and tuition for newcomers will be available!
Refreshments also available.
All ages and abilities welcome, Please bring your Family too!!
Only requirements are flat shoes
and a willingness to have a go!
Can't make it then? Our Club evenings are held every
Tuesday from 6pm. Need more details?
Check out www.bramleybowlingclub.co.uk